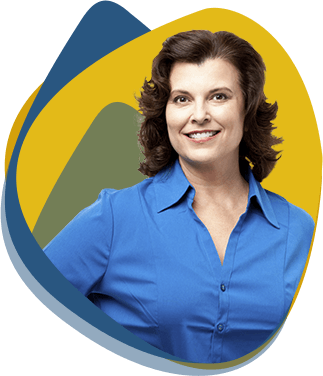 Testimonials & Reviews
SEE WHAT OUR CLIENTS HAVE TO SAY ABOUT US.
Venessa Perez
Todd was wonderful. Came out and looked at my stairs and provided me with details on what would work best. He was fast and efficient in his work. My staircase looks like the day they were put down.
Susan Briggs
Their tech was punctual, friendly and seemed to love his job. The carpet cleaning he did was very thorough and effective. He spent extra time on tough stains and didn't give up until they were gone!
Marie-Claire Droz
I recently moved into a new home and noticed a musty odor in the basement. I had mold testing done by them and they informed me there was some mold growing under the carpet. Really good job on finding the source of the problem.
Francis Gaubert
The other day I noticed some mold spots on the wood beams in my attic. I called them for mold treatment services. Their team handled the situation well and their guys showed experience, knowledge, and care.